We are specialists in the supply of stone tiles for external and internal use. Our goal is to simplify the selection process and help you make the right choice for your project.
We have more than 15 years of experience in providing professional and friendly services to architects, builders, contractors and end customers in all over Europe.
Our product portfolio has been developed to focus specifically on conservative materials such as quarry stone, but also innovative cladding materials from WILD STONE.
Thanks to our experience, personal relationships and long-term cooperation with key quarries and manufacturers from around the world, we have a very strong supply chain and our prices are competitive.
Stone City is a privately held company founded as a subsidiary of WILD STONE.
We have 15 years of experience in selling stone tiles in the Czech Republic, Slovakia, Germany, Austria, Switzerland, Spain and the Benelux countries.
We have significant experience in dealing with different types of cladding materials and tiles. Over the years, we have worked with our clients on many prestigious projects throughout Europe.
We are proud of the excellent, long-standing business relationships we have built and we are deepening them step by step, year after year. We also welcome the opportunity to develop new business opportunities with new clients.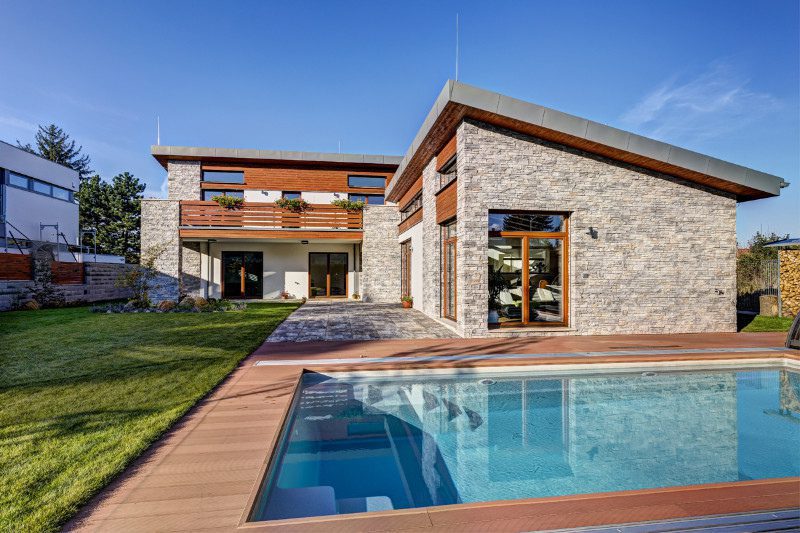 Simply provide us with some basic information regarding your project and make an enquiry. It won't cost you a penny, but it will save you a lot of time!
We will visit you on site – we will note the different types of materials used in your area. You will then receive a proposal for a selection of materials that we feel are suitable for your project, while meeting your criteria for aesthetics and price.
We would be happy to look at your design drawings, discuss your project in detail with and offer you any technical advice.
Transport
Exclusive showroom 20 minutes from Prague, where we will be happy to welcome you
Planning
individual, professional and friendly approach to the customer
Suggestions
quality products that we stand behind
Buying without worries
We can help you choose the right stone for you